Information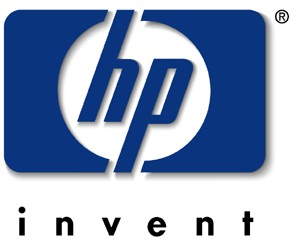 HP ProLiant ML350 G5
P/N: 470064-100
In good condition
Full working order
2 x Intel XEON Dual Core 5120 - 1.86GHz Processors
16GB RAM
6 x 3.5" SATA Bays
RAID
1000w Power Supply
CD Drive
We can supply this server with a different specification to suit your requirements; more or less memory, different or additional hard drives, additional network cards etc. Please contact us for a quote.

Delivery is with UPSVAT IS NOT PAYABLE BY PURCHASERS OUTSIDE THE European Union (EU) AND by purchasers in the EU (excluding UK) who are VAT registered
FREE UK UPS AND ECONOMICAL WORLDWIDE DELIVERY
Any Questions?
Please call 020 8882 1111 from UK or +44 208882 1111 from outside the UK
LM 97144