information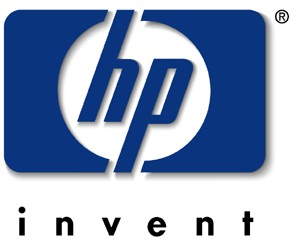 HP MSA20 Modular Smart Array 12 x 3.5" bay SATA Drive Array
In good condition, tested and in full working order
Included:
1 x MSA20 Storage Array Shelf

5 x 750Gb 7.2k SATA MDL Hot-plug Drives In Caddies 459320-001

7 x 250Gb 7.2k SATA Hot-plug Drives In Caddies 397553-001

1 x MSA20 Storage Controller 417592-001

2 x 400w Power Supply Unit PSU 406442-001

2 x MSA20 Fan Unit 349798-001

1 x Pair of Rackmount Rails
The HP StorageWorks Modular Smart Array (MSA) 20 are direct attached disk enclosures for increasing the storage capacity of your Proliant or Integrity Servers. These enclosures offer a great solution for users not yet ready to migrate to a Storage Area Network (SAN.)
The MSA 20 offers host connectivity via U320 SCSI interfaces. This enclosures allows the attachment of high capacity, low-cost SATA drives to older servers with parallel SCSI RAID controllers and host bust adaptors.
RAID functionality is achieved when using an HP SmartArray controller or software mirror. Consult your RAID controller specifications for determining the largest disk drive type you can install. (600GB 15K SAS and 3TB SATA drives can be installed into the array.)
VAT IS NOT PAYABLE BY PURCHASERS OUTSIDE THE European Union (EU) AND by purchasers in the EU (excluding UK) who are VAT registered
Delivery is with UPS
FREE UK UPS DELIVERY
FAST Worldwide UPS delivery available
Any Questions? Please call 020 8882 1111 from UK or +44 208882 1111 from outside the UK
LA 81042 + 81043-Rails (IB 79587) P 8698 - DUP W/ array and drives