information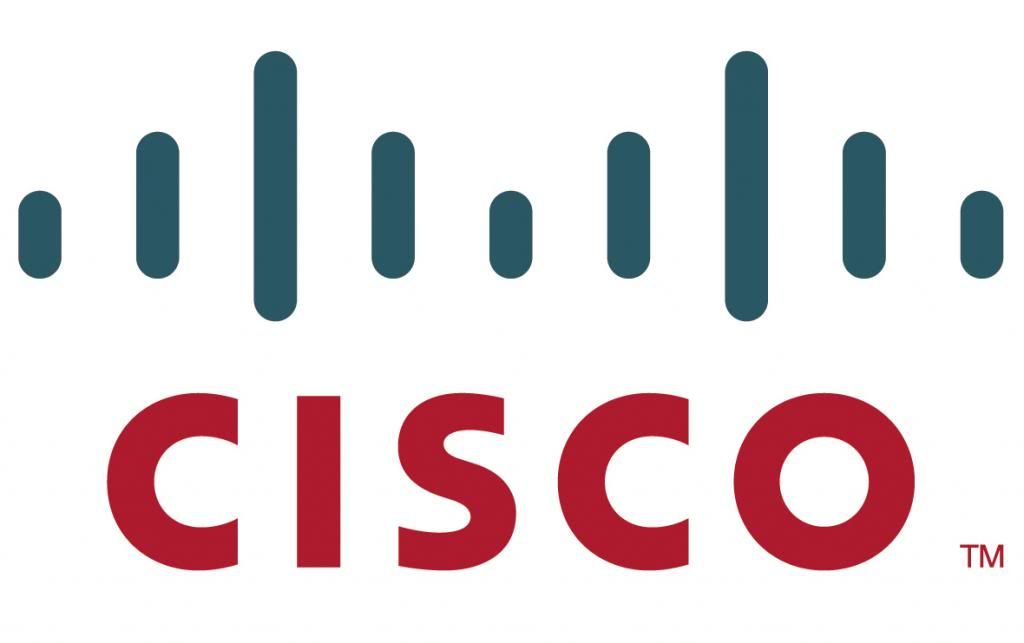 Cisco UCS5108 4x B200 M3 Blade Servers 8 x 8 Core XEON E5-2670 2.60GHz 1024Gb RAM 10Gb VIC
UCS-SP-5108-AC2
UCSB-B200-M3 V10
In good condition and full working order
Included
Chassis
1 x Cisco UCS5108 Blade Chassis UCS-SP-5108-AC2 N20-C6508 V02
2 x 2208XP 8-Port 10GbE Fabric Extenders UCS-IOM-2208XP
4 x 1300w USCB-PSU-2500ACDV Power Supplies
8 x Fans N20-FAN5 V02
1 x Pair Of Rails
Servers
4 x Cisco B200 M3 Blade Servers

UCSB-B200-M3 V10
Each With:
2 x

Intel Xeon Processor 8 Core E5-2670 2.6GHz Processors

256Gb - 16 x

16gb 2Rx4 DDR3-1866MHz PC3-14900R RAM

1 x

UCSB-MLOM-40G-

01 UCS VIC 1240 4 port 10Gb Interface Card
NO HARD DRIVES INCLUDED
The UCS 5108 chassis is a 6RU chassis the that can accommodate up to 8 half-width blades or 4 full-width blades, or any combination that will fit in the chassis. The chassis has two I/O bays for Fabric Extenders such as the UCS 2208XP.
Specifications
Height: 10.5 in. (26.7 cm); 6 rack unit (6RU)
Width: 17.5 in. (44.5 cm); fits standard 19-inch square-hole rack (or round hole threaded or non-threaded, with optional adapter kit)
Depth: 32 in. (81.2 cm)
Weight: 90 lbs (40.83 kg) empty, 255 lbs (115.66 kg) fully configured
Blade server slots: 8 half-width slots, 4 full-width slots, or combination of half- and full-width slots.
IO slots (for FIs or FEXs): 2
Fabric Extenders: Compatible with 2208XP, 2204XP, and 2104XP Fabric Extenders
Fabric Interconnects: Compatible with 6324 Fabric Interconnects
Power: Four Power Supplies supporting N, N+1 and N+N Grid redundancy.
Fans: 8 hot-swappable fans, Each fan module contains 2 redundant fans; up to two fans can fail in the system.
Management: Managed from the Cisco UCS 6100/6200 Series or 6324 fabric interconnects by Cisco UCS Manager (redundant management operations when the chassis is configured with two fabric extenders or two 6324 fabric interconnects)
Backplane: 1.2 TB of aggregate throughput; supports 10BASE-KR connections for 8 blades
Regulatory compliance: Products comply with CE Markings per directives 2004/108/EC and 2006/108/EC
AC input voltage: Voltage Range 100-120 VAC, 200-240 VAC nominal (range: 90-132 VAC, 180-264 VAC)
AC input frequency: 50 to 60 Hz nominal (range: 47 to 63 Hz)
AC Input current: < 15 Amps @ 100 VAC
Maximum Input VA: 2790 VA @ 200 VAC
Maximum output power per power supply: 2500 W at 200 to 240 VAC (up to four power supplies)
Delivering performance, versatility and density without compromise, the Cisco UCS B200 M3 Blade Server addresses the broadest set of workloads, from IT and web infrastructure through distributed database.
The enterprise-class Cisco UCS B200 M3 blade server extends the capabilities of Cisco's Unified Computing System portfolio in a half-width blade form factor. The Cisco UCS B200 M3 harnesses the power of the latest Intel® Xeon® E5-2600 v2 and E5-2600 series processor family CPUs with up to 768 GB of RAM (using 32 GB DIMMs), 2 drives, and up to 80 Gbs throughput connectivity.
VAT IS NOT PAYABLE BY PURCHASERS OUTSIDE THE European Union (EU) AND by purchasers in the EU (excluding UK) who are VAT registered
DELIVERY IS WITH UPS
Any questions?
Please call 020 8882 1111 or from outside the UK +44 20 8882 1111
SL 144752 - SN FOX1905GMKT NWP A 2 x CPU
146455 - 4 x HS