Information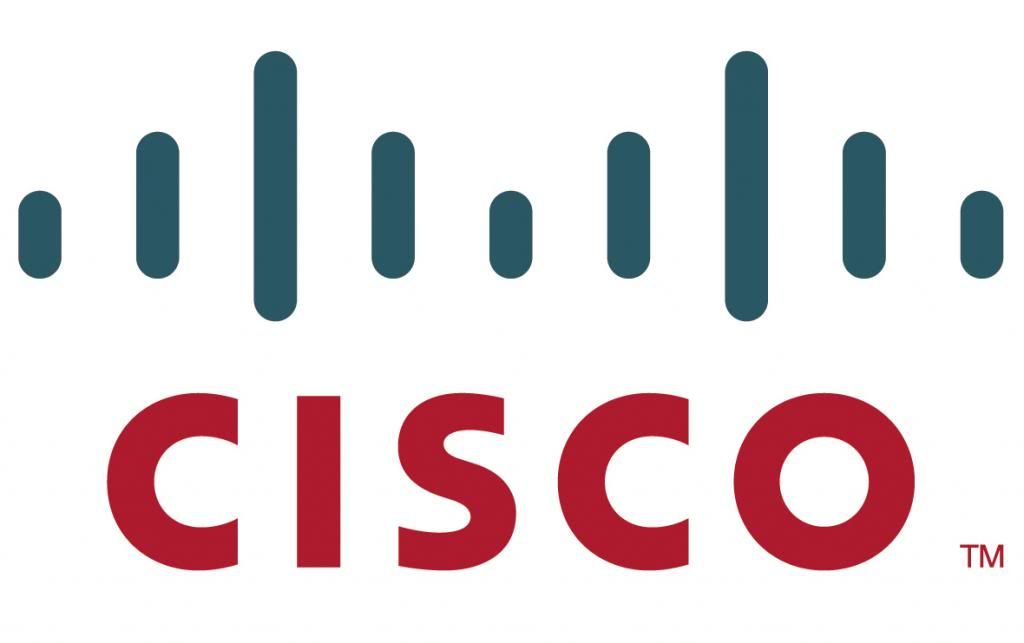 Cisco UCS5108 + 8 x B200 M3 Blade Servers 16 x EIGHT-CORE 2.60GHz, 3TB RAM, 10Gb VIC
N20-C6508 V02
In good condition and full working order
Included
Chassis
1 x

Cisco UCS5108 Blade Chassis N20-C6508 V02
2 x 2208XP 8-Port 10GbE Fabric Extenders UCS-IOM-2208XP
4 x Power Supplies
8 x Fans
1 x Pair Of Rails
Servers
8 x B200 M3 Servers UCS-B200-M3
Each With:
2 x Intel Xeon EIGHT-CORE E5-2660 2.20GHz Processors
384GB Ram
1 x 4-Port 10Gb Virtual Interface Card UCSB-MLOM-40G-01
1 x 2.5" SATA/SAS/SSD drive caddy
The UCS 5108 chassis is a 6RU chassis the that can accommodate up to 8 half-width blades or 4 full-width blades, or any combination that will fit in the chassis. The chassis has two I/O bays for Fabric Extenders such as the UCS 2208XP or Fabric Interconnects such as the UCS 6324.
Specifications
Height:

10.5 in. (26.7 cm); 6 rack unit (6RU)

Width:

17.5 in. (44.5 cm); fits standard 19-inch square-hole rack (or round hole threaded or non-threaded, with optional adapter kit)

Depth:

32 in. (81.2 cm)

Weight:

90 lbs (40.83 kg) empty, 255 lbs (115.66 kg) fully configured

Blade server slots:

8 half-width slots, 4 full-width slots, or combination of half- and full-width slots.

IO slots (for FIs or FEXs):

2

Fabric Extenders:

Compatible with 2208XP, 2204XP, and 2104XP Fabric Extenders

Fabric Interconnects:

Compatible with 6324 Fabric Interconnects

Power:

Four Power Supplies supporting N, N+1 and N+N Grid redundancy.

Fans:

8 hot-swappable fans,

Each fan module contains 2 redundant fans; up to two fans can fail in the system.

Management:

Managed from the Cisco UCS 6100/6200 Series or 6324 fabric interconnects by Cisco UCS Manager (redundant management operations when the chassis is configured with two fabric extenders or two 6324 fabric interconnects)

Backplane:

1.2 TB of aggregate throughput; supports 10BASE-KR connections for 8 blades

Regulatory compliance:

Products comply with CE Markings per directives 2004/108/EC and 2006/108/EC

AC input voltage:

Voltage Range 100-120 VAC, 200-240 VAC nominal (range: 90-132 VAC, 180-264 VAC)

AC input frequency:

50 to 60 Hz nominal (range: 47 to 63 Hz)

AC Input current:

< 15 Amps @ 100 VAC

Maximum Input VA:

2790 VA @ 200 VAC

Maximum output power per power supply:

2500 W at 200 to 240 VAC (up to four power supplies)
Specifications
Height: 1.95 in. (50 mm)
Width: 8.00 in.(203 mm)
Depth: 24.4 in. (620 mm)
Weight: Base server weight (no CPUs, no HDDs, no mezzanine adapters or memory) = 9.62 lbs (4.36 kg), Minimally configured server (1 HDD, 2 CPUs, a VIC 1340/1240 but no mezzanine adapter) = 12.50 lbs (5.67 kg), Fully configured server (2 HDDs, 2 CPUs, all memory, VIC 1340/1240 and mezzanine adapter both populated) = 14.98 lbs (6.79 kg)
The Cisco UCS 2208XP Fabric Extender (Figure 3) has eight 10 Gigabit Ethernet, FCoE-capable, Enhanced Small Form-Factor Pluggable (SFP+) ports that connect the blade chassis to the fabric interconnect. Each Cisco UCS 2208XP has thirty-two 10 Gigabit Ethernet ports connected through the midplane to each half-width slot in the chassis. Typically configured in pairs for redundancy, two fabric extenders provide up to 160 Gbps of I/O to the chassis.
Specifications
Hardware forwarding at 640 Gbps

Low-latency cut-through design, providing predictable, consistent traffic latency regardless of packet size, traffic pattern, or enabled features

Layer 2 VLAN trunks

IEEE 802.1Q VLAN encapsulation

Support for up to 1024 VLANs and virtual SANs (VSANs)

Support for Cisco Data Center VM-FEX architecture

Jumbo frames on all ports (up to 9216 bytes)

Pause frames (IEEE 802.3x)

Layer 2 IEEE 802.1p (class of service [CoS])

CoS-based egress queuing

Egress strict-priority queuing

Egress port-based scheduling: Weighted Round-Robin (WRR)

Eight hardware queues per port
Specifications
Ports Qty: 4 ports

Data Link Protocol: 10 GigE, 10Gb FCoE

Throughput: 40 Gbps

Compliant Standards: IEEE 802.1Q, IEEE 802.1p, IEEE 802.3x, IEEE 802.3ae, IEEE 802.1Qbb, IEEE 802.1Qaz

Features: VLAN support, priority-based flow control, Jumbo Frames support

Min Operating Temperature: 50 °F

Max Operating Temperature: 95 °F

Dimensions (WxDxH): 3.7 in 7.2 in
VAT IS NOT PAYABLE BY PURCHASERS OUTSIDE THE European Union (EU) AND by purchasers in the EU (excluding UK) who are VAT registered
DELIVERY IS WITH UPS
LA 108819 DUP W/ SERVERS - 10 CPU TKN
LA 111718 (RAILS) - L59 BAY 3, TROLLEY 4 TOP
136565 rails - maybe had this new stock no. ?
112123 4 x HS 700-33891-01
120555 - 2 x HS SLD
120612 - 2 x HS SLD
122001 -2 x HS
122241 - 2 x HS
122257 - 4 x HS