information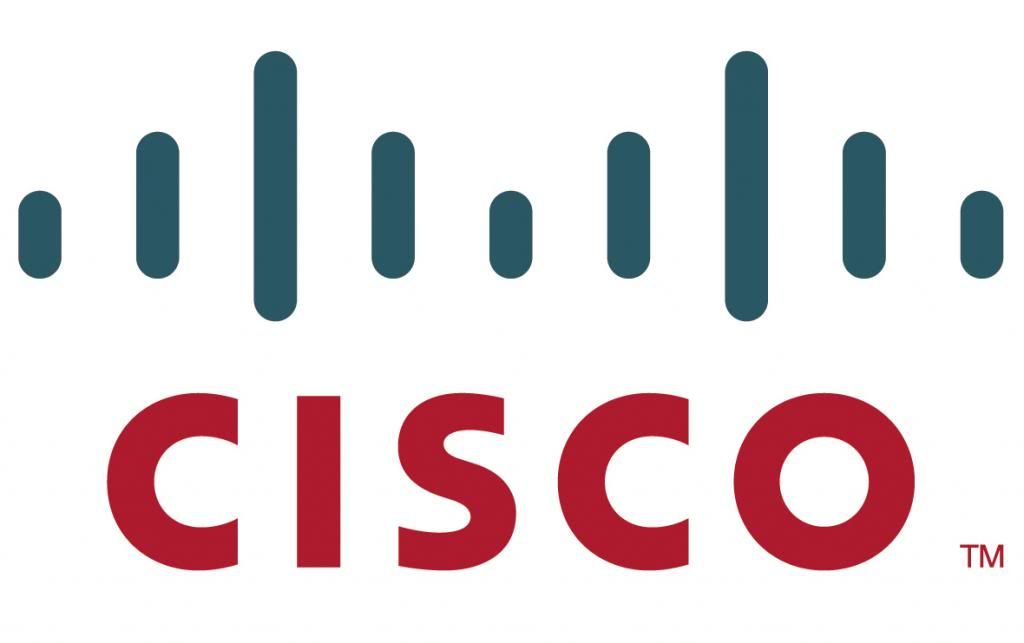 Cisco UCS-B200 M3 Blade Server CTO B200 M3 with 2 x heatsinks
USC-B200-M3
In good condition and full working order
Please note that this is a CTO Configure to order server - no CPU, no memory and no HDD are included. RAID Controller is integrated and 2 x heatsinks included.
We can quote to supply any configuration required, please contact us for a

quote.
The Cisco Unified Computing System (Cisco UCS) combines Cisco UCS B-Series Blade Servers with networking and storage access in a single converged system that simplifies management and delivers greater cost efficiency and agility with increased visibility and control. This server increases compute density through more cores and cache balanced with more memory capacity and drives and with faster I/O. Together these server improvements and complementary Cisco UCS system advancements deliver the best combination of features and cost efficiency to support IT's diverse needs.

The Cisco UCS B200 M3 Blade Server delivers performance,versatility,and density without compromise. It addresses the broadest set of workloads,from IT and web infrastructure,through distributed database. Building on the success of the Cisco UCS B200 M2 Blade Server,the enterprise-class Cisco UCS B200 M3 Blade Server further extends the capabilities of the Cisco UCS portfolio in a half-width blade form factor. In addition,Cisco UCS has the architectural advantage of not having to power and cool excess switches in each blade chassis. With a larger power budget per blade server,Cisco can design uncompromised expandability and capabilities in its blade servers,as evidenced by the Cisco UCS B200 M3,with its leading memory slot and drive capacity.

If you need more processor power than the B200 Value SmartPlay provides,this bundle has all the same features and benefits (4 blades,chassis and Fabric Interconnects),but provides you more cycles to meet the demanding needs of your applications. A complete package designed to reduce the costs to adopt Cisco's UCS Blade Server technology.
VAT IS NOT PAYABLE BY PURCHASERS OUTSIDE THE European Union (EU) AND by purchasers in the EU (excluding UK) who are VAT registered
DELIVERY IS WITH UPS
Any questions?
Please call 020 8882 1111 or from outside the UK +44 20 8882 1111