information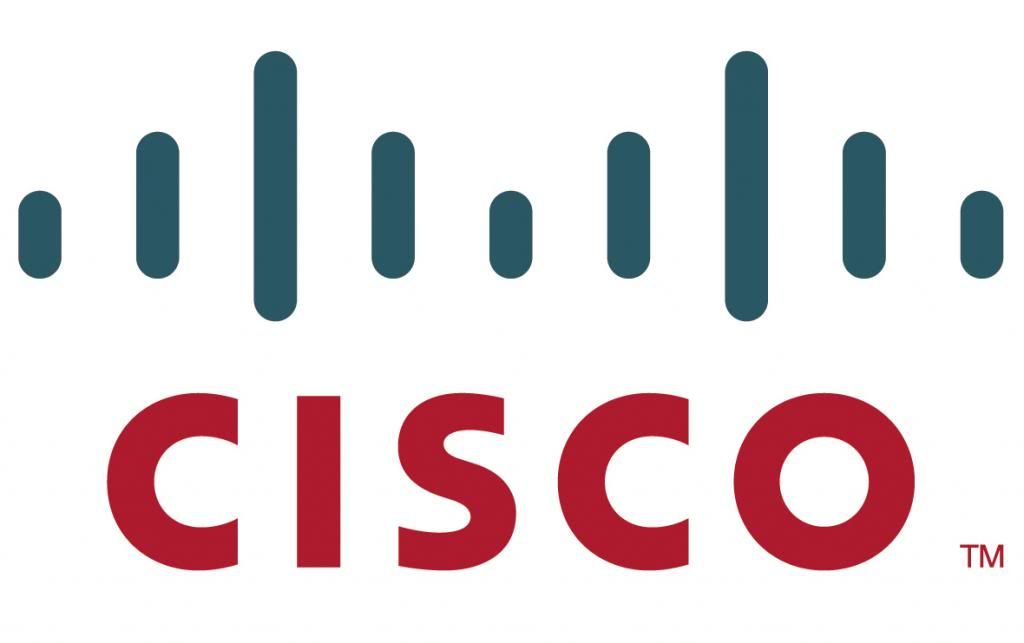 Cisco UCS-B200-M3 V10 B200 M3 Blade Server 2 x E5-2680 8-Core 2.7GHz 192Gb RAM 10Gb VIC
UCSB-B200-M3
In good condition and full working order
Please click
HERE
for further information
Included
Server
1 x B200 M3 Servers

UCSB-B200-M3
Each With:
2 x

Intel Xeon Processor 8 Core E5-2680 2.7GHz Processors

192Gb Ram
1 x

UCSB-MLOM-40G-

01 UCS VIC 1240 4 port 10Gb Interface Card
2 x Cisco 1TB SATA 6GB 7.2k hot plug drives
Description
The Cisco® Unified Computing System™ (Cisco UCS™) combines Cisco UCS B-Series Blade Servers and C-Series Rack Servers with networking and storage access in a single converged system that simplifies management and delivers greater cost efficiency and agility with increased visibility and control. The Cisco UCS B200 M3 Blade Server delivers performance, versatility, and density without compromise. It addresses the broadest set of workloads, from IT and web infrastructure, through distributed database. The enterprise-class Cisco UCS B200 M3 Blade Server further extends the capabilities of the Cisco UCS portfolio in a half-width blade form factor. The Cisco UCS B200 M3 harnesses the power of the latest Intel® Xeon® processor E5-2600 and E5-2600 v2 product families, with up to 768 GB of RAM (using 32-GB DIMMs), two disk drives, and up to dual 4x 10 Gigabit Ethernet throughput. In addition, Cisco UCS has the architectural advantage of not having to power and cool excess switches in each blade chassis. With a larger power budget per blade server, Cisco can design uncompromised expandability and capabilities in its blade servers, as evidenced by the new Cisco UCS B200 M3, with its leading memory slot and drive capacity.
The Cisco UCS VIC 1240 enables a policy-based, stateless, agile server infrastructure that can present up to 256 PCIe standards-compliant interfaces to the host that can be dynamically configured as either network interface cards (NICs) or host bus adapters (HBAs). In addition,the Cisco UCS VIC 1240 supports Cisco Data Center Virtual Machine Fabric Extender (VM-FEX) technology, which extends the Cisco UCS fabric interconnect ports to virtual machines, simplifying server virtualization deployment.
Specifications
Ports Qty: 4 ports
Data Link Protocol: 10 GigE, 10Gb FCoE
Throughput: 40 Gbps
Compliant Standards: IEEE 802.1Q, IEEE 802.1p, IEEE 802.3x, IEEE 802.3ae, IEEE 802.1Qbb, IEEE 802.1Qaz
Features: VLAN support, priority-based flow control, Jumbo Frames support
Min Operating Temperature: 50 °F
Max Operating Temperature: 95 °F
Dimensions (WxDxH): 3.7 in 7.2 in
VAT IS NOT PAYABLE BY PURCHASERS OUTSIDE THE European Union (EU) AND by purchasers in the EU (excluding UK) who are VAT registered
DELIVERY IS WITH UPS
Any questions?
Please call 020 8882 1111 or from outside the UK +44 20 8882 1111
SL IN 144752 - 4