Information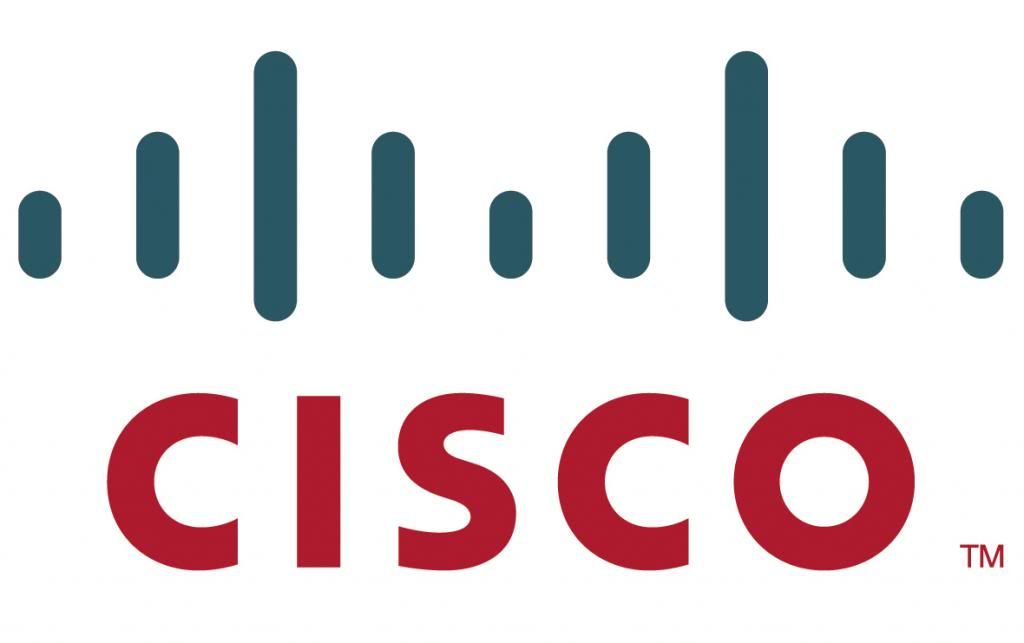 Cisco CP-7911G - Unified IP Telephone Phone
68-3595-02
In good condition and full working order
Comes with AC adapter included
Included
1 x Cisco CP-7911G - Unified IP Telephone
1 x CP-PWR-CUBE 3 AC Adapter
Description
The Cisco Unified IP Phone 7911G is designed to grow with your organization. A dynamic, soft key-activated feature set enables the phone to keep pace with your requirements through regular software upgrades. Moves, adds, and changes are easy; users can simply pick up their phones and move to a new location anywhere on the network. The Cisco Unified IP Phone 7911G also provides accessibility features to those with special needs. Tables 1-7 present the features, specifications, and compliance information of the Cisco Unified IP Phone 7911G, Table 8 provides ordering information, and Table 9 lists available optional accessories.
The Cisco Unified IP Phone 7911G fills the communication needs of cubicle, retail, classroom, or manufacturing workers or anyone who conducts low to moderate telephone traffic. Four dynamic soft keys guide users through core business features and functions, while a pixel-based display combines intuitive features, calling information, and extensible Markup Language (XML) services into a rich user experience. The Cisco Unified IP Phone 7911G offers numerous important security features plus the choice of IEEE 802.3af Power over Ethernet (PoE)
VAT IS NOT PAYABLE BY PURCHASERS OUTSIDE THE European Union (EU) AND by purchasers in the EU (excluding UK) who are VAT registered
DELIVERY IS WITH UPS
Any questions?
Please call 020 8882 1111 or from outside the UK +44 20 8882 1111
LM 121262 - 10 - tk ac adapter frm box (8)
LM 97957 - 2 ac adapters